Prom Pics
Prom pics are in (most of them). A few more to come as soon as we can get them digitally compressed and compiled.
Milton Youth Coalition
Working together to make a positive difference in the lives of Milton's youth.

Serving youth and families who reside in the School District of Milton.
Focus Areas:
Improve the mental health and wellness of Milton youth.
Increase the number of Milton youth who avoid using illegal substances.
Promote appropriate and safe use of social media to reduce cyberbullying and sending/receiving sexually explicit photos.
How we achieve our goals:
Providing Information
Enhancing Skills
Providing Support
Enhancing Access & Reducing Barriers
Changing Consequences
Altering Physical Deisgns in our community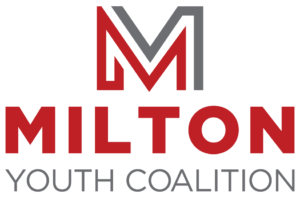 Our Story
Originally formed in 2012 to address bullying within our school district, we have evolved to focus our efforts on youth substance use, mental health, and healthy social media use. Identifying the roots of these issues and the branches they can become has become imperative.
Get Involved
Always striving for improvement of services and support to our community means always needing some helping hands. Contact us today to see how you can be a part of an even brighter tomorrow for Milton's youth.
About Us
The Milton Youth Coalition serves youth and families who reside in the School District of Milton. With a population of almost 19,000, we are always looking for ways to educate and encourage our youth to live healthy and happy drug-free lives.
Donate
Two things help community outreach programs attain their goals and improve their communities: donations of time and donations of money. Both are encouraged, neither is expected, either one is always appreciated.
Contact us at miltonyouthcoalition@gmail.com for more information.
Current Projects
Learn how the Milton Youth Coalition is actively reducing drug and alcohol use amongst our youth.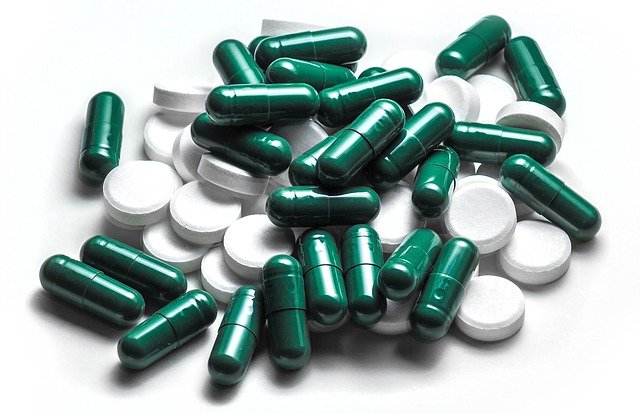 Prescription Drug Drop Boxes
Unused portions of these medicines must be disposed of properly to avoid personal and environmental harm.
Learn More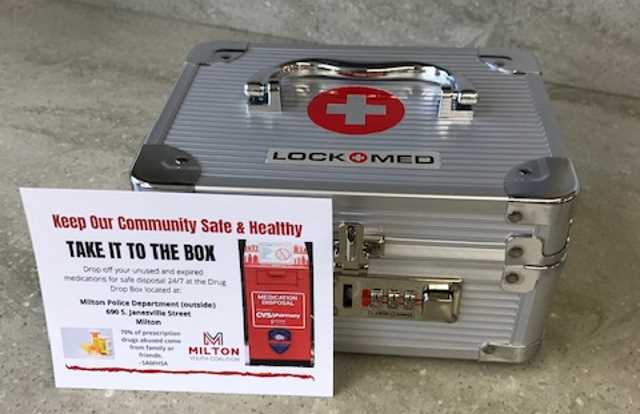 Free Locks
While supplies last, free prescription drug lock boxes can be found at the Milton Public Library and upon request.
Learn More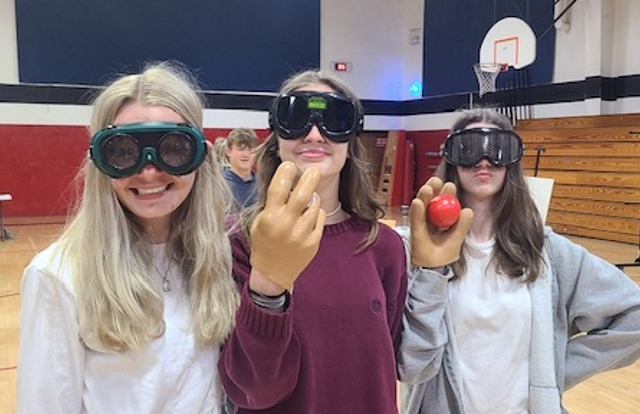 Reality Maze
A student-focused experience designed to bring life to the potential effects on life that stem from underage drinking, and other high risk behaviors such as…
Learn More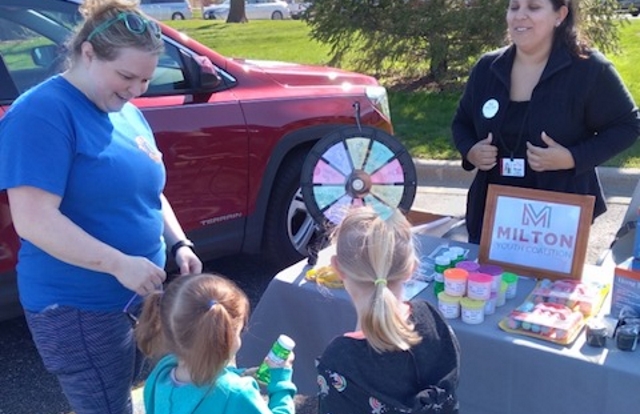 Community Education
Community booths allow for community members to learn more about the coalition and receive education on substance misuse, mental health and healthy social media use.
Learn More
Become a Volunteer Today
One small act of kindness can be the pinnacle point of trajectory change in a child's future. You could be that "oh wow" moment a kid needs to say no to a life of drugs and yes to a lifetime of positive influence and personal achievement.
Join Now
Get in Touch. Get Involved.
Strong communities are made so by the people within them who get involved and stay involved. Come be a part of something big with simple small actions of involvement.