The Milton Youth Coalition is involved in many projects with a goal of providing a safe and drug free environment for our youth. From providing information to the community to creating safe, energetic spaces for young minds to grow, we're here because we care about our kids' future.
Prescription Drug Drop Boxes
Medicines play an important role in treating certain conditions and diseases, but they must be taken with care. Unused portions of these medicines must be disposed of properly to avoid personal and environmental harm. Rock County has multiple Prescription Drop Box locations.
Prescription Drug Drop Box Locations
Free prescription drug lock boxes and alcohol locks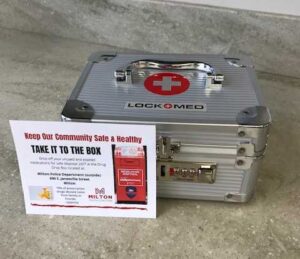 While supplies last, free prescription drug lock boxes can be found at the Milton Public Library (430 E. High St.) and upon request via miltonyouthcoalition@yahoo.com.
While supplies are available alcohol locks are available at various locations in the community, including the Milton Public Library, Milton Police Department, and Milton retail stores that sell alcohol.
Available locations of alcohol bottle locks:
Reality Maze
The Reality Maze is a student-focused experience designed to bring life to the potential effects on life that stem from underage drinking, and other high risk behaviors such as: drug use, huffing, marijuana, alcohol abuse, drunk driving, car accidents, sexting, bullying, risky sexual behaviors, pregnancy and prescription drug abuse.
Students navigate their way through the maze by a series of scenario cards that take them from table to table; these choices end in different ways for students to show the real-life consequences of their behaviors.
Milton Youth Coalition works with the Milton Middle School and the Milton High School to offer this program on a yearly basis. The success of this program relies heavily on the amazing volunteers from local law enforcement, healthcare providers, school administration, and the community. If you would like to be involved in Reality Maze, please email miltonyouthcoaltion@gmail.com.
Strengthening Families
Strengthening Families, originally developed by Dr. Karol L Kumpfer in 1982, is an evidence-based family skills training program for high-risk and general population families. Parents and youth attend weekly classes together to learn parenting skills and youth life and refusal skills. Parents and youth have separate classes in the first hour and come together in the second hour.
Milton Youth Coalition looks to offer Strengthening Families twice a year. If you're interested in being a trainer for the program, please email miltonyouthcoalition@gmail.com.
To learn more about Strengthening Families, please visit: https://strengtheningfamiliesprogram.org
Community Education
Milton Youth Coalition participates in numerous community events in and around Milton to provide education on various topics. Community booths allow for community members to learn more about the coalition and receive education on substance misuse, mental health and healthy social media use.
Campaigns are implemented throughout the year to provide education to the public. Campaigns are done in collaboration with Rock County Prevention Network. Examples include Small Talks, Lock Up Your Meds and vaping campaigns. Campaigns include billboards, radio spots, movie theater ads, social media ads and various other forms of outreach.
Pride Month Proclamation
The City of Milton declared June as Pride Month for the first time in 2022. The proclamation highlighted the coalition's efforts around the LGBTQ+ population.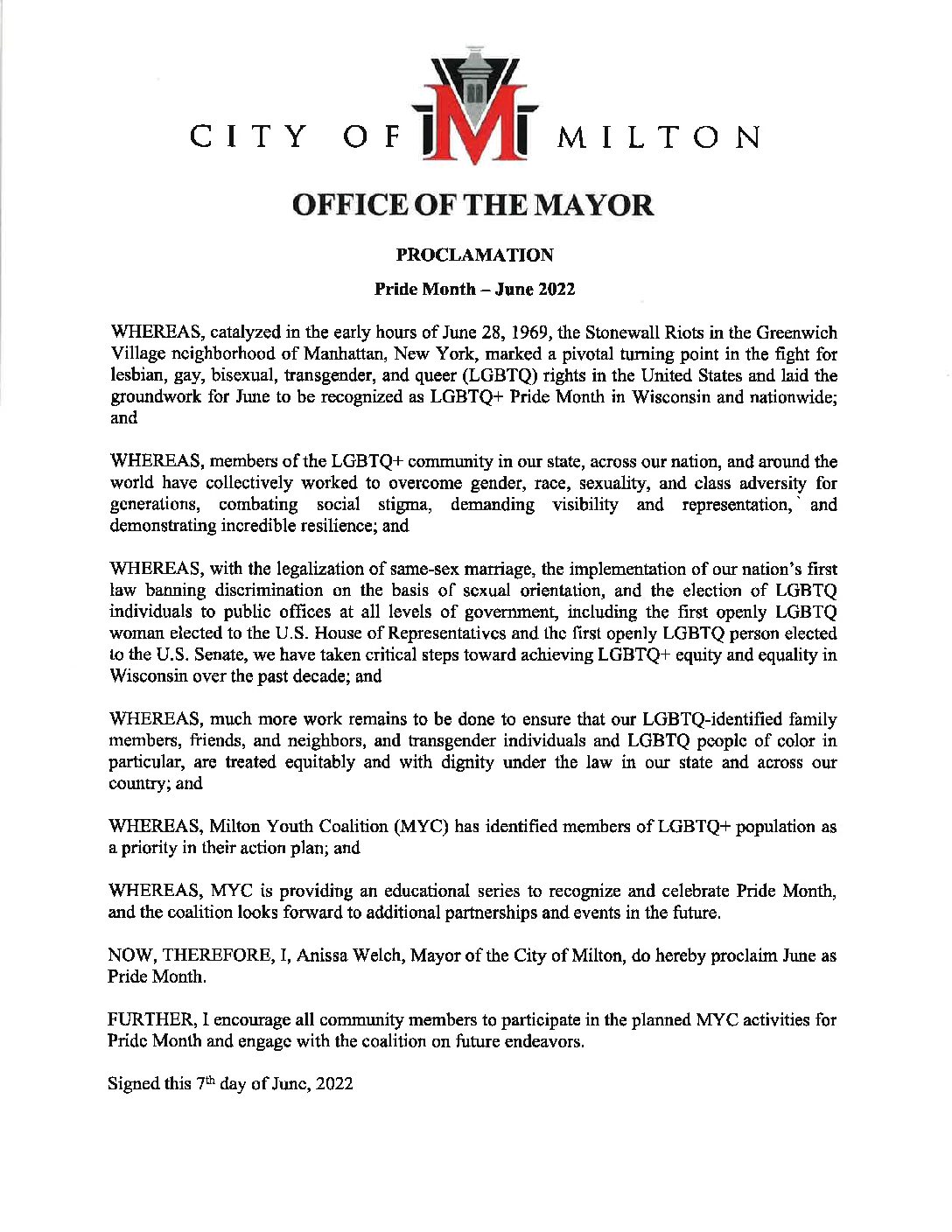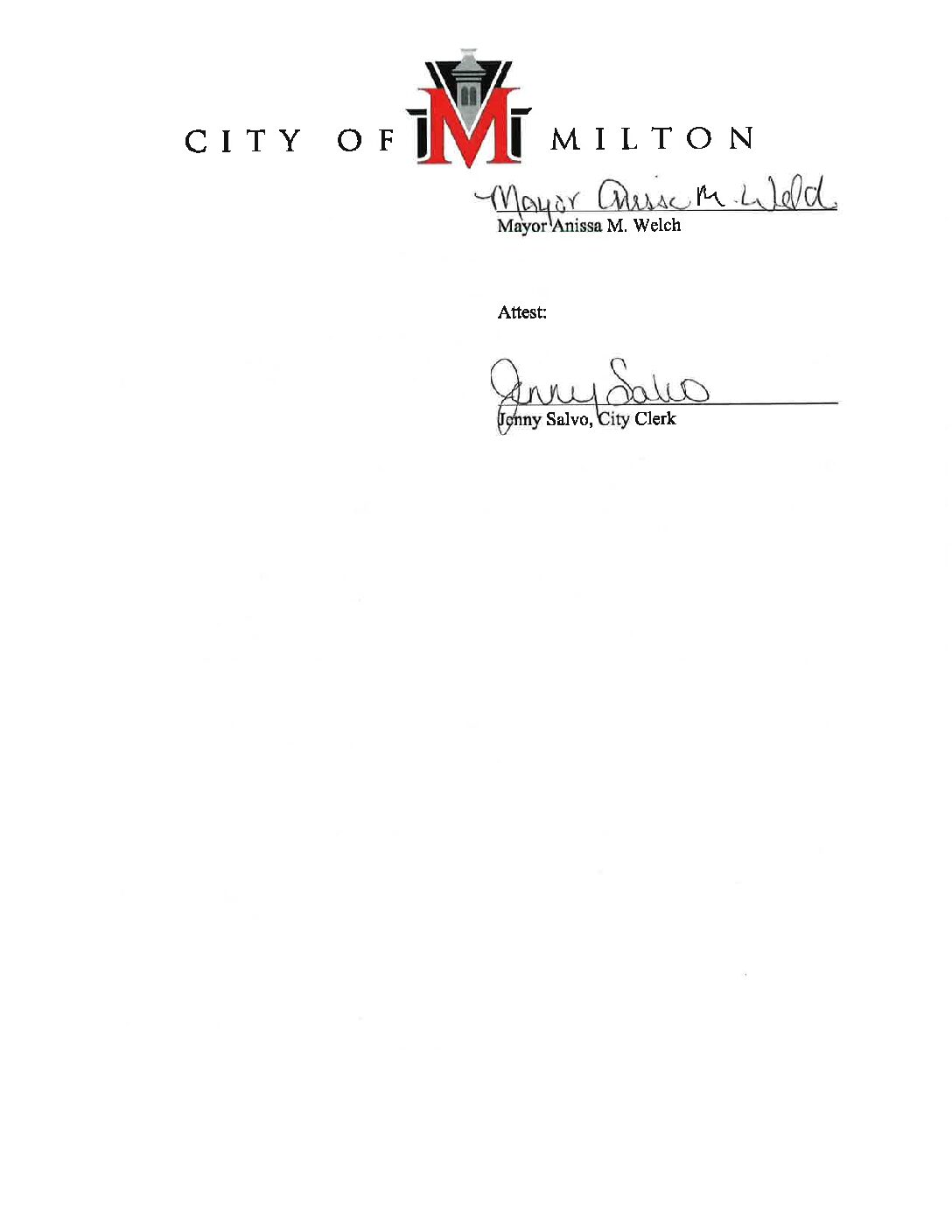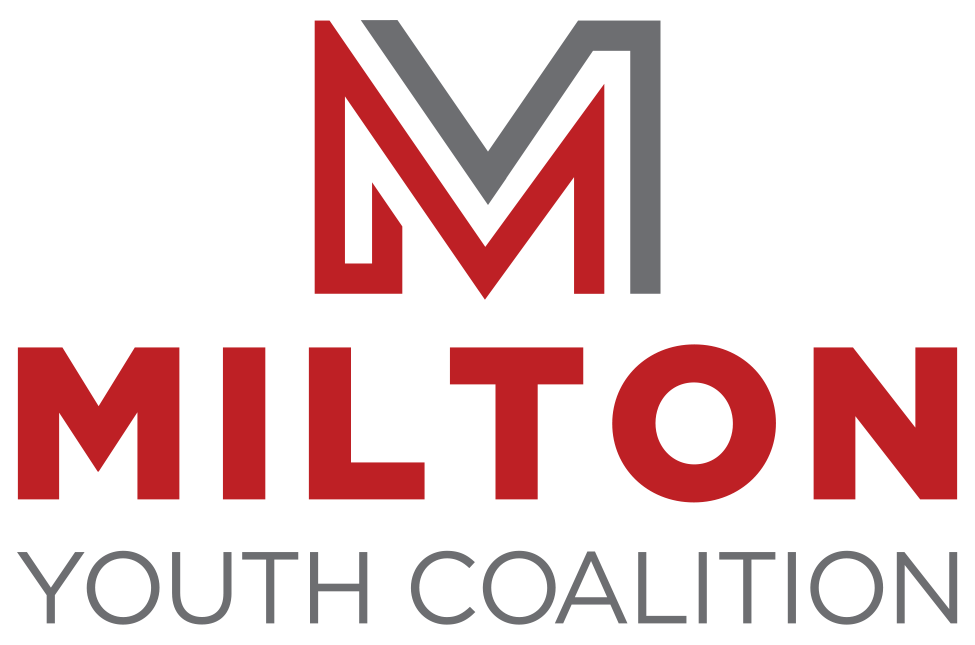 Helping Milton School Children & Their Families
Since 2012, The Milton Youth Coalition has been on a mission to help its school children and their families stay educated on alcohol and drug abuse; encourage healthy lifestyles; and empower kids of all ages to be a part of a strong community.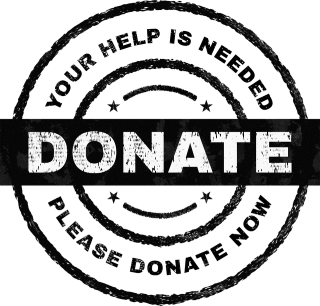 We've Raised over $600,000
From government grants to private donations, we've raised over half a million dollars in funding to help our community remain a family friendly place where children have ample opportunities to learn the value and strength of their community.
Get in Touch. Get Involved.
Strong communities are made so by the people within them who get involved and stay involved. Come be a part of something big with simple small actions of involvement.